Wilderness Expedition
With a growing world of people searching out wilderness adventure, so too grows the need for wilderness rescue and medical care. Front Line is the premier choice for providing medical assistance in the wild outdoors.
Difficult geographical conditions such as altitude, extreme temperatures, cliffs, rivers, tree density, and other harsh landscapes typically create challenges for teams providing medical and extraction services. These locations require targeted, specialized training and knowledge which Front Line brings on every remote assignment
Front Line's wilderness and expedition medics have been carefully selected from certain backgrounds and specifically trained with hands-on experience in extreme environments all around the globe. Our teams are acquainted and comfortable with not only providing medical care, but also thriving as a general asset in a wide variety of environmental conditions.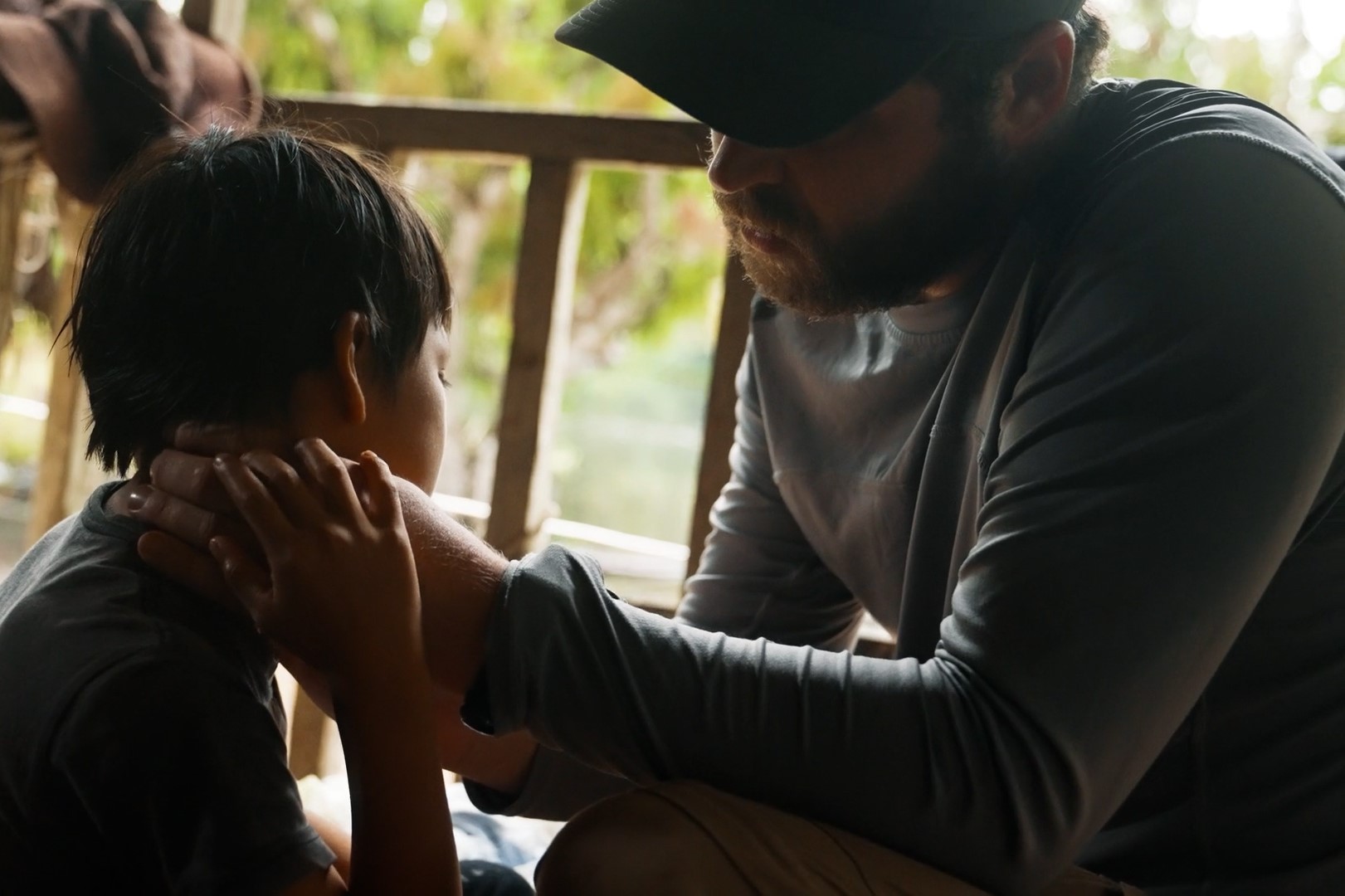 Our teams are specialized in a variety of environments, including:
Mountain

Jungle

Desert

Polar

Ocean, rivers, and lakes

Other Austere locations
We can deploy single medical providers or medical teams, depending on the size of your party and the scope of your objectives/mission. Additionally, we customize our supplies and services to fill the needs of your expedition and your specific team members. This also includes customizing medical team size and provider levels and capabilities (EMTs, Paramedics, Nurses, and Doctors). Our providers can take either a standby medical role or an integral mission management role, fully handling team health and safety from even the planning stages.
Types of expeditions we cover:
Adventure

Archeology

Wildlife Conservation

Environmental studies

Exploration

Film and TV

Humanitarian

Oil, gas, and mineral sampling

Survivalist Expeditions

Remote area occupational health

Other remote missions
Fill out the form below to get a quote and see for yourself why wilderness medicine is our specialty.
Medical Providers We Deploy
Let's Start
When lives matter and seconds count, you want precise, experienced, quality care, right on the front lines where it's needed. For anything from rapid disaster response to remote area standby services and tactical deployments, Front Line EMS will Dare to Care, No Matter Where.