Industrial Medics Ready to Deploy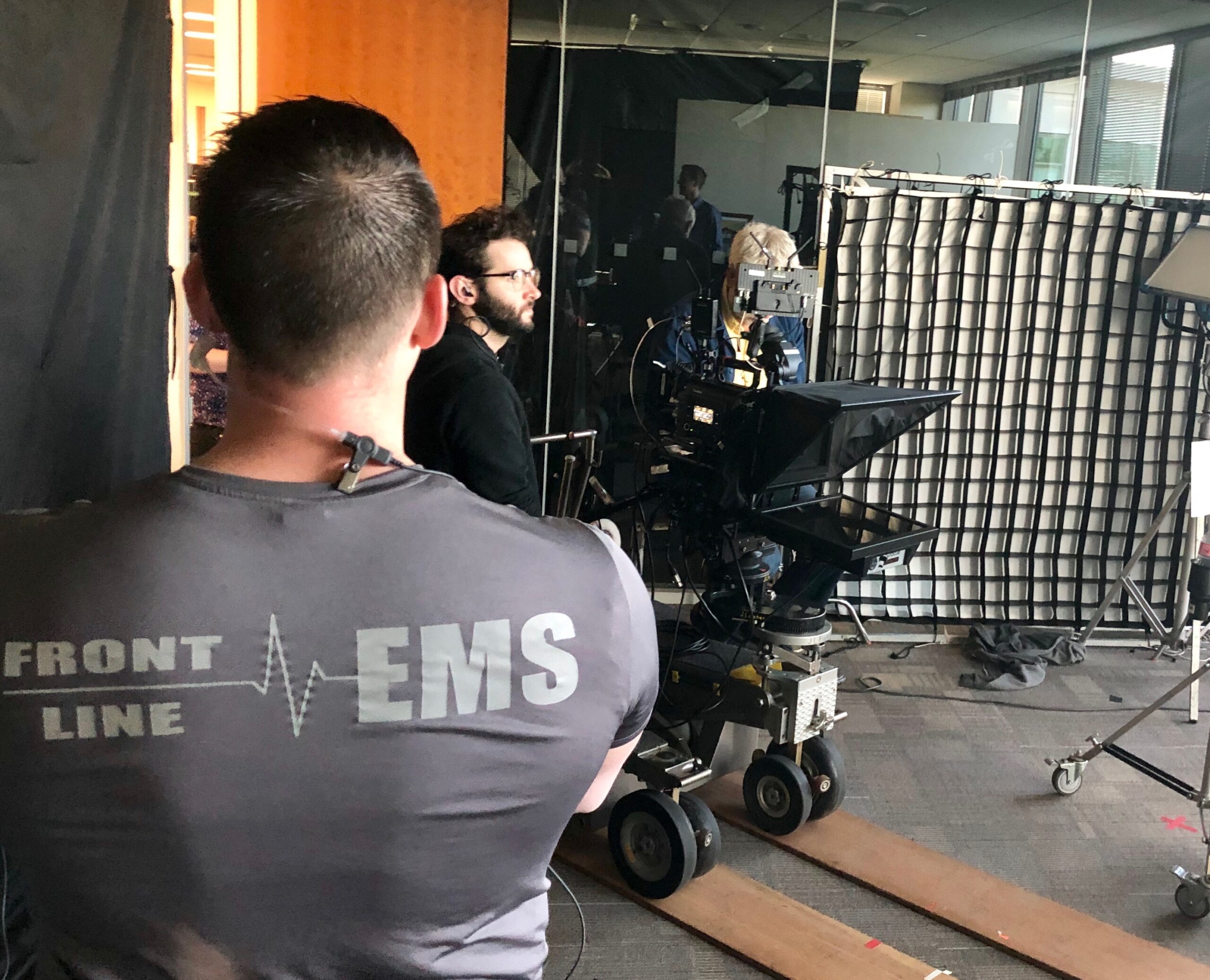 Easy to Order and Rapidly Deployed
Choosing Frontline as your corporation's medical provider solidifies top-tier medical care for you and your staff. We offer the flexibility of deploying single medics or full teams within just a couple of hours to industrial services around the world. Whatever your industry, disaster can strike can at any moment, be it at a construction site, a film excursion, or an offshore vessel. Regardless of location, it's vital to have a medical unit on-site in an emergency.
With high-quality, all-around training in rugged, austere outdoor conditions, Front Line medics are comfortable in any situation and aren't afraid to jump in and save lives. Our personnel are either ex-military or tactically trained, so they are adept to handle even the most severe situations.
Doing more
Our specially selected medical support goes beyond stepping in during an emergency. We prioritize mitigating injuries before they occur and using our knowledge to tactfully observe working environments and conditions to point out potential hazards.
Industry-medical support we provide:
Gas

Oil

Energy mining of all kinds

Chemical laboratory operations

Film sets

Construction

Anything else you need
Our services are customizable to the needs of your operation and safety plan. This includes team size and medical provider level (EMTs, Paramedics, Nurses, and Doctors).
Fill out the form below to get a quote!
Medical Providers We Deploy
Let's Start
When lives matter and seconds count, you want precise, experienced, quality care, right on the front lines where it's needed. For anything from rapid disaster response to remote area standby services and tactical deployments, Front Line EMS will Dare to Care, No Matter Where.