---

Working for Front Line EMS
---
Front Line EMS is a leader in remote medical emergency care. Whether we are on a wildfire, transporting patients in rural environments, staffing a resource poor ED, or any other medical staffing assignment, excellent care is our number one priority.
A few of the services we provide include:
---
Interim Medical Staffing
ALS Interfacility Medical Transport
Wildland Fire Medical Coverage
Emergency Medical Staffing
---
Providers we Employ:
Paramedics
EMTs
Nurses
Physicians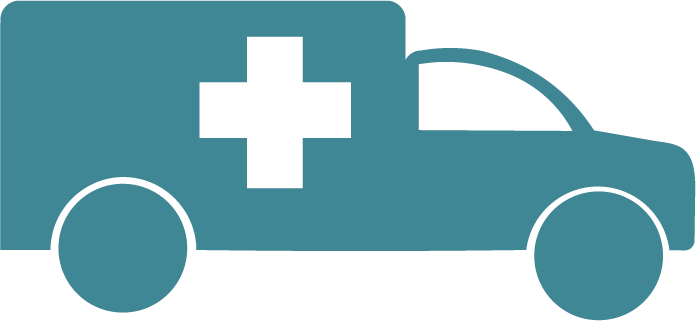 ---
When you click on the Apply button below you will be directed to our employment portal. There you will create a login and begin submitting all required documents.
---
---
" When I come to Front Line, they actually care about me as a provider. People have gone above and beyond to make me a better provider and improve my salary. "
– Jacob D.
" Front Line has allowed me to do the things I've always wanted to do as a paramedic "
– JP P., Paramedic
" I'm very impressed with how Front Line has treated not only me but all of their employees. I've always wanted to be a part of something bigger and better, and that is what Front Line is "
– Jason E.
" My experience with Front Line has been a blast. Something different all the time. That's one of the fun things about working with them, is we're always getting to do something different "
– Tammy
" If it wasn't for Front Line, me going back to paramedic school would not be possible. "
– Madison P., EMT