Interfacility Transportation
Interfacility Transportation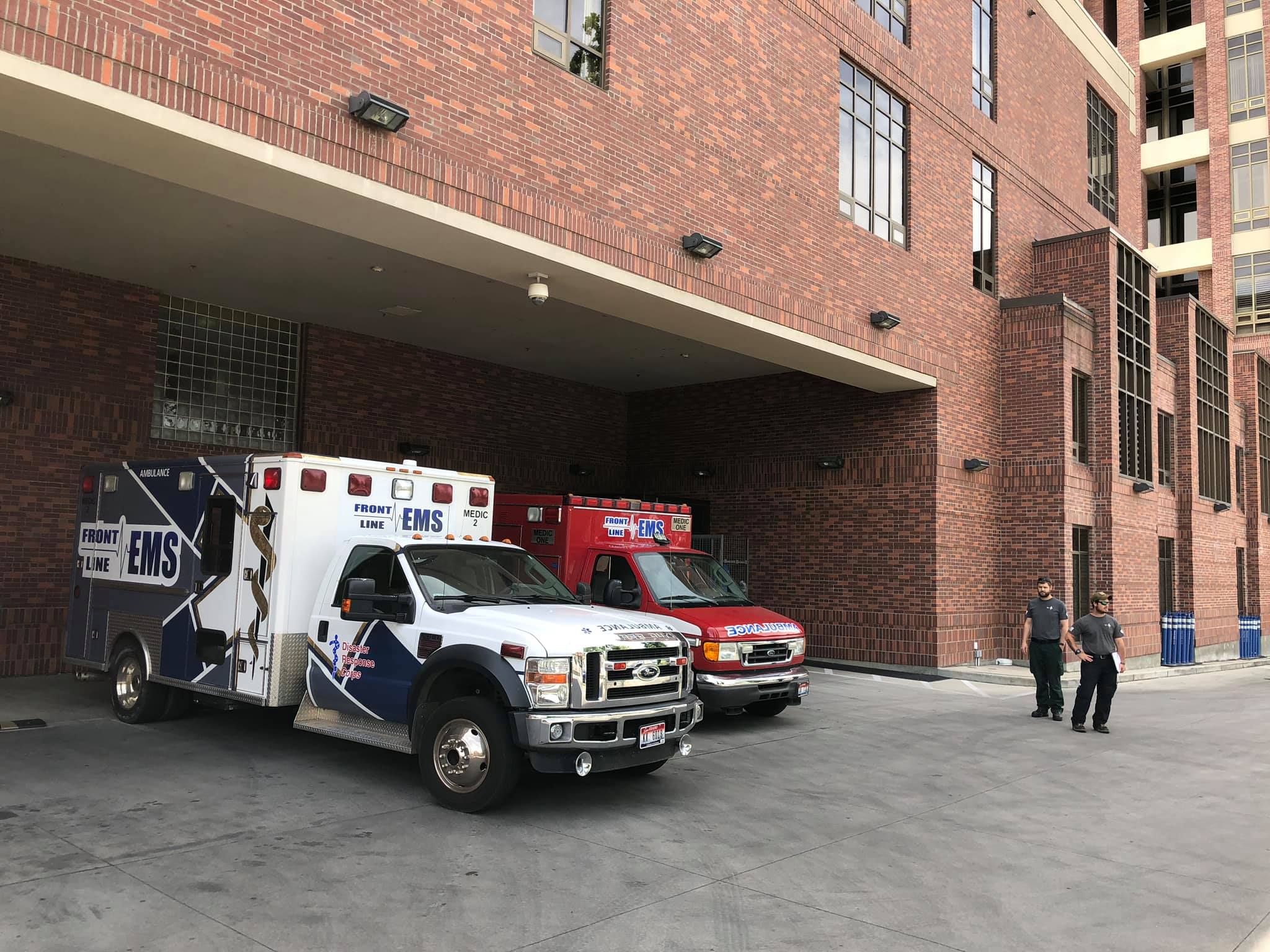 Interfacility ambulance transport provides medically supervised environments for patient transfers to or between health facilities. During transfers, we provide Basic Life Support, Advanced Life Support, and critical care transport services. Our ambulances are outfitted with the latest life-saving tools and technology to ensure patients are transferred as safely and as comfortably as they can be.
Dependent upon the medical care necessary for our patients, our transport teams comprise paramedics, registered nurses, and licensed physicians. As Front Line Personnel are Disaster Response trained and deployed, Front Line EMS providers have handled the most severe types of medical disasters and situations. This prepares our people to take on any incident that may come their way, making them the best candidates to escort and provide care to those looking for assistance.
Services We Provide
Basic Life Support

Advanced Life Support

Critical Care Transport

Specialty Care Transport

Wheelchair Transportation Services
To inquire about Front Line Medical Services, please fill out the "Become a Client" form at the bottom of the page.
Medical Providers We Deploy
Let's Start
When lives matter and seconds count, you want precise, experienced, quality care, right on the front lines where it's needed. For anything from rapid disaster response to remote area standby services and tactical deployments, Front Line EMS will Dare to Care, No Matter Where.