Emergency Medical Staffing
Emergency Medical Staffing
Staff shortages happen, sometimes far too often. In a medical setting where proper staffing can mean the difference between life or death, an insufficient number of doctors, nurses, paramedics, or EMTs can be a crucial situation that requires an emergency solution.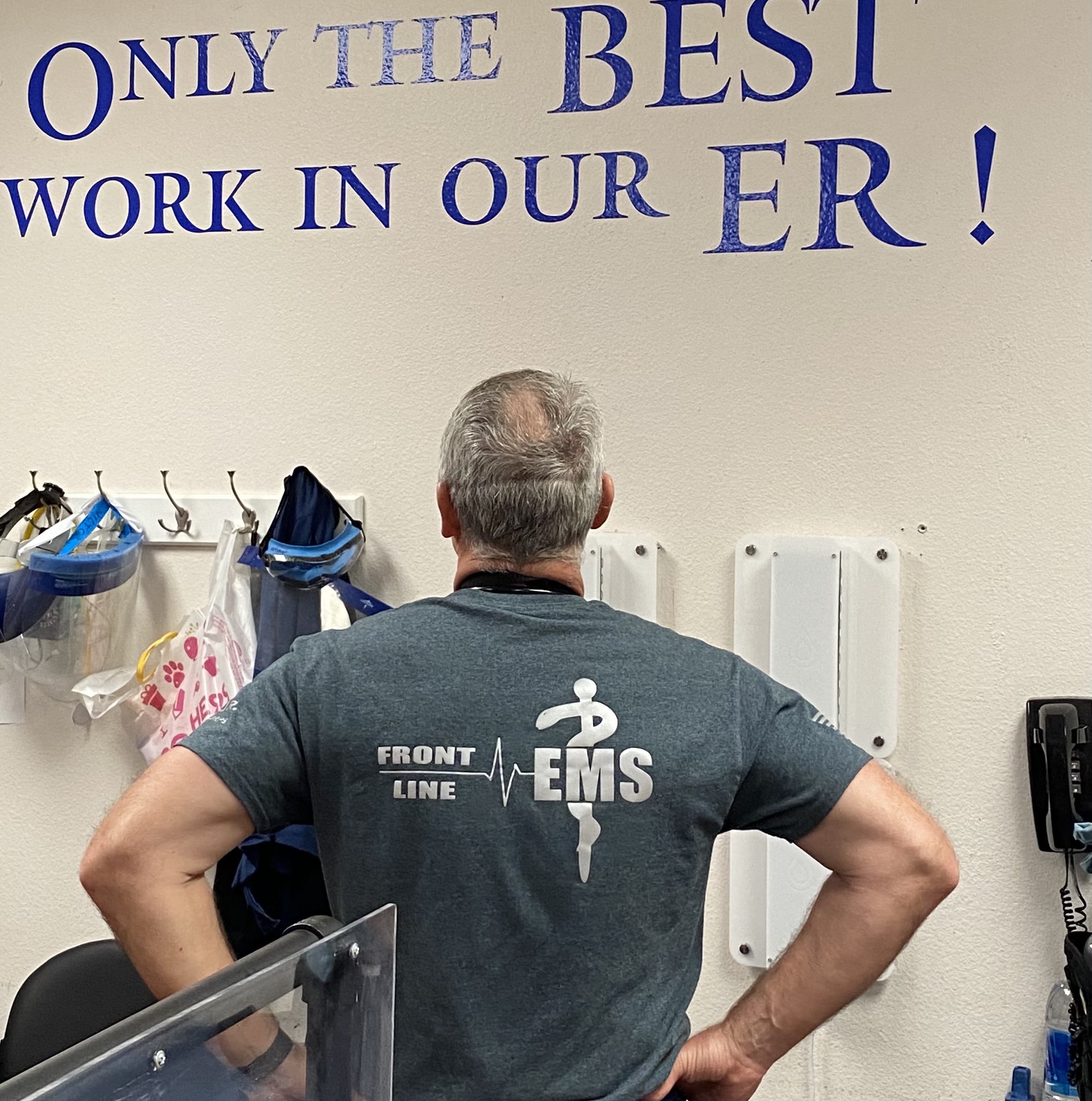 Put those worries behind you with Front Line's emergency medical staffing. Since our company was founded and built for disaster response, we come to your aid FAST. Our deployable medical teams can supplement or even entirely run your services. We have built entire emergency medical systems from the ground up in a matter of just a couple of days and we have also provided very temporary staffing assistance while long-term providers were sourced.
Front Line is prepared to exceed your expectations with our hand-picked medical personnel. Every provider we send is a highly qualified and strongly vetted individual capable of assisting you with your needs at hand. Our Front Line field supervision and support is included with every provider we send, and our people always have the resources and oversight needed to conduct their work properly and professionally. Our medical providers will be assets, not burdens to your system.
Ready To Care, No Matter Where
With a nationwide team of medical providers ready to deploy at a moment's notice, Front Line can rapidly send medical teams to be operational on-site within hours of being ordered, to fill the needs of your facility or service. Additionally, our services are customizable to your specific requirements. This means team size, medical provider type (EMT, Paramedic, Nurse, or Doctor, etc) and their requested experience is all up to you.
On top of all this we provide additional services, including:
Interim staffing
Medical screening
Vaccination services
Medical Testing
Regardless of location or number of staff needed, we can help, so fill out the form below to get your staffing solution initiated today.
Medical Providers We Deploy
Let's Start
When lives matter and seconds count, you want precise, experienced, quality care, right on the front lines where it's needed. For anything from rapid disaster response to remote area standby services and tactical deployments, Front Line EMS will Dare to Care, No Matter Where.