TRAINING OFFERINGS
Along with highly elite medical providers, Front Line EMS also has a team of Highly Specialized and Experienced Trainers. Our Training offerings are focused on our Remote Area and Austere Environment specialty. Courses can be planned in various locations/countries, and are customized for specific groups and generally include meals and lodging: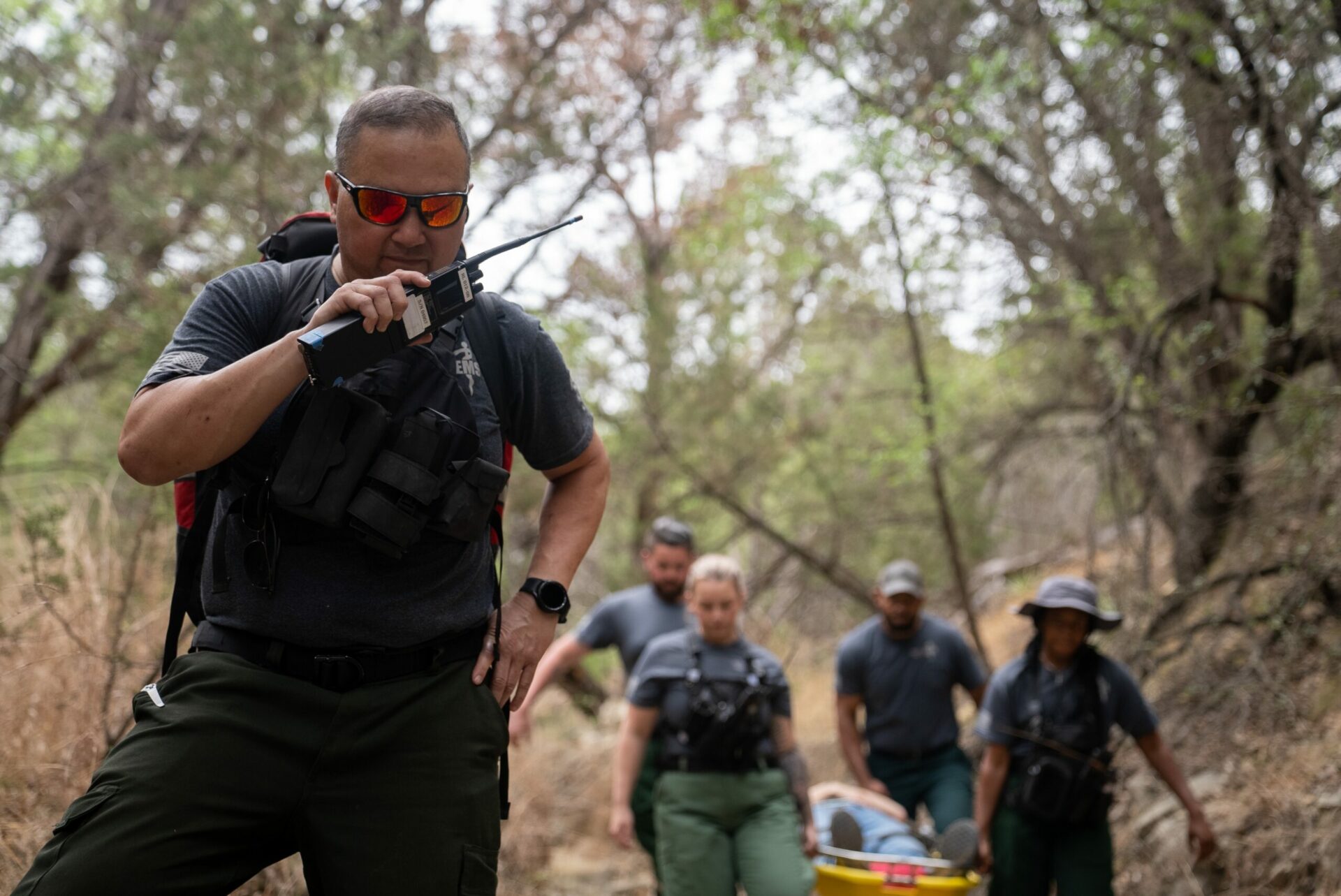 WILDERNESS FIRST RESPONDER
8-Day Class. For participants with no prior medical training.
WILDERNESS MEDICINE
5 day class. Advanced Wilderness Medical Provider Skills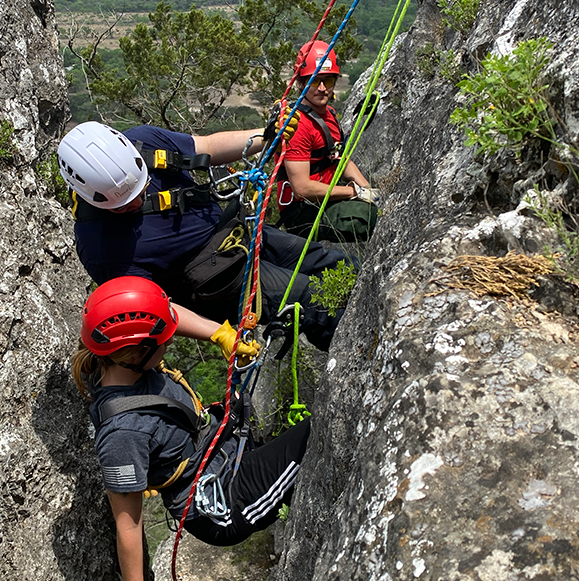 CATAGORY 2:
RESCUE COURSES
REMOTE ROPE RESCUE - OPERATOR
5-Day Class. Introduction to Rope Rescue in a
remote environment. Operator level.
REMOTE ROPE RESCUE - TECHNICIAN
7-Day Class. Advanced Rope Rescue Systems,
techniques, and team leadership.
RAPID EXTRACTION MEDIC
6-Day Class. Special extraction team medical provider.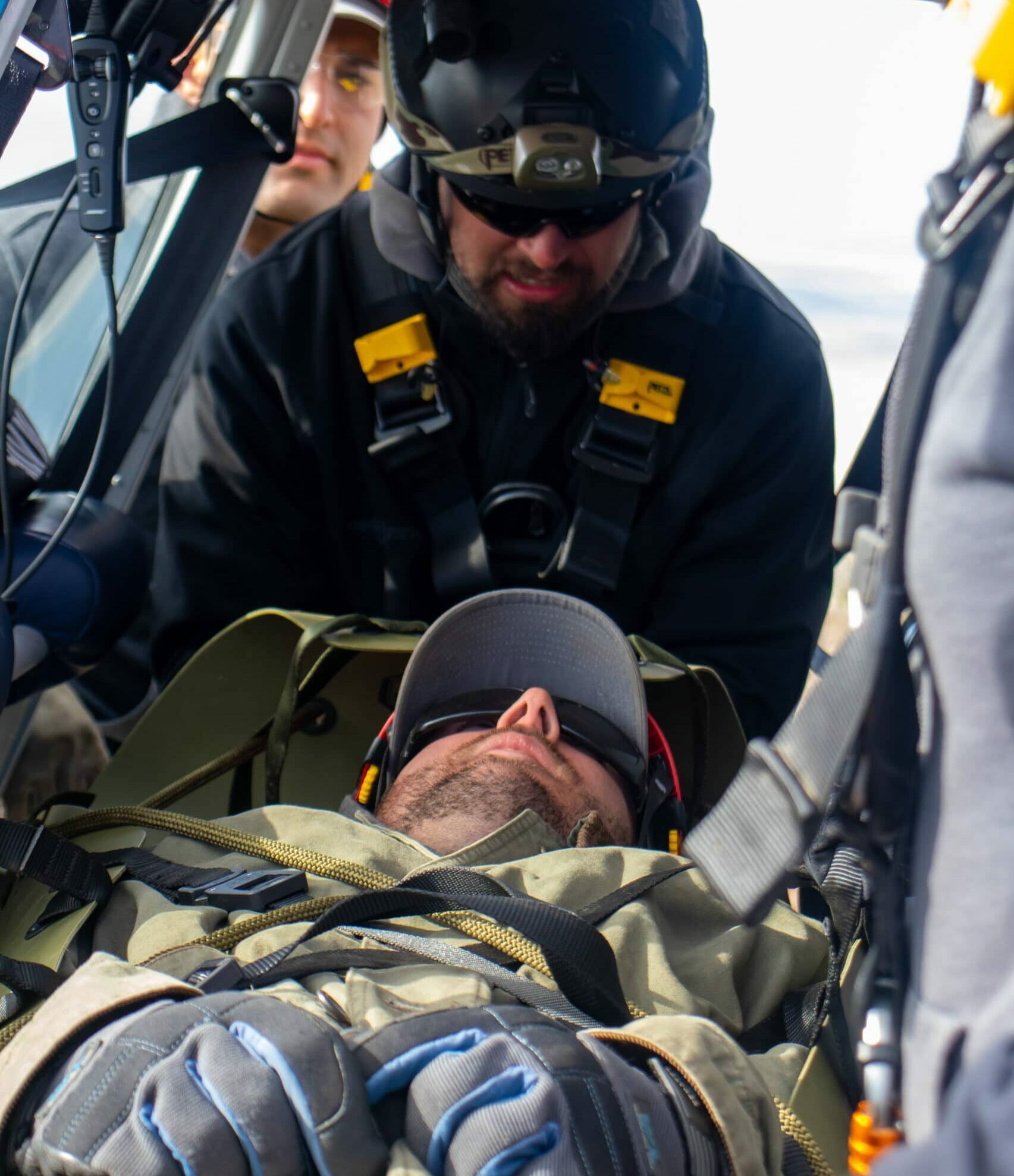 TACTICAL MEDIC
4-Day Class. Classroom and immersive field training in advanced tactical medical techniques.
REMOTE AREA CLINICAL MEDIC BASIC
2-Day Class. Basic clinical skills and health and
safety considerations for remote sites.
REMOTE AREA CLINICAL MEDIC ADVANCED
3-Day Class. Advanced Remote Site Clinical practice and
Advanced Health and Safety Considerations.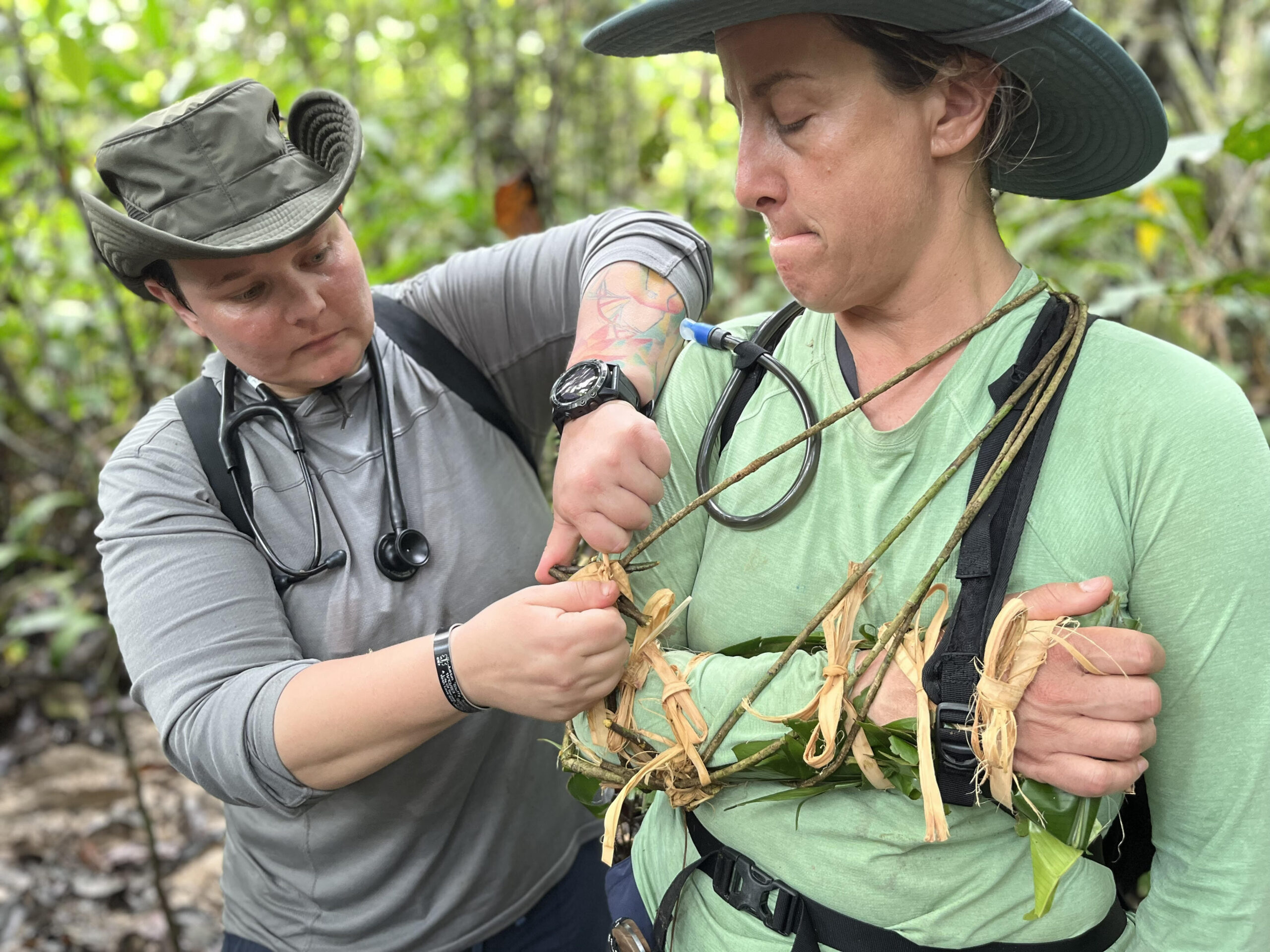 EXPEDITION MEDIC
6-Day Class. General Expedition Group Medic Training, wilderness
and remote area care, and prolonged field care. Easy to Medium
difficulty, held in remote countries at sites with easy access.
EXTREME ENVIRONMENT OPERATIVE MEDIC
10-Day Class. Environment-specific remote area training and
practice, designed to test a medic's resolve and battle test them
for competency and leadership. Held in the world's harshest
environments with extended and difficult. Training occurs in
remote countries, and each course is focused on one of the
following: Jungle, Savannah, Mountain, Swamp, and Desert.
Let's Start
When lives matter and seconds count, you want precise, experienced, quality care, right on the front lines where it's needed. For anything from rapid disaster response to remote area standby services and tactical deployments, Front Line EMS will Dare to Care, No Matter Where.