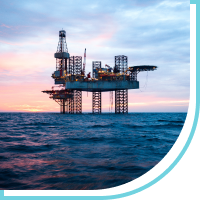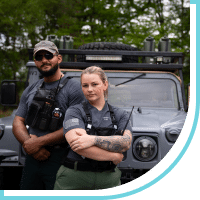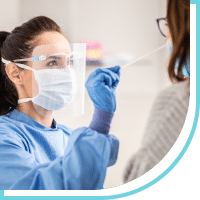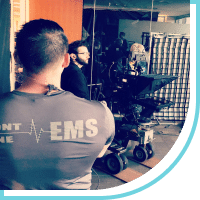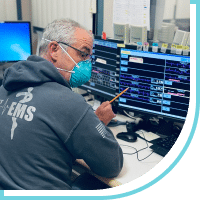 " As a MEDL, I wish more companies took the wild land EMS job as seriously as you and your folks"
– Bill H.
" I am so GRATEFUL that Frontline EMS is here on the reservation to help transport our Hopi and Navajo patients to a higher level of care. Your crew has been very friendly, knowledgeable, and professional."
– Debra C, RN
Let's start
When lives matter and seconds count, you want precise, experienced, quality care, right on the front lines where it's needed. Front Line EMS is your top choice for contract Emergency Medical Services. For anything from rapid disaster response and remote area standby services, to tactical deployments, we Dare to Care, No Matter Where.