DARING TO CARE, NO MATTER WHERE
World Class Medical Support
Front Line EMS dares to care, no matter where. With a fast-growing database of medical providers and the ability to mobilize rapidly, Front Line EMS has quickly become the premier choice for emergency medical services. We offer the very best medical expertise for government, private, and corporate entities.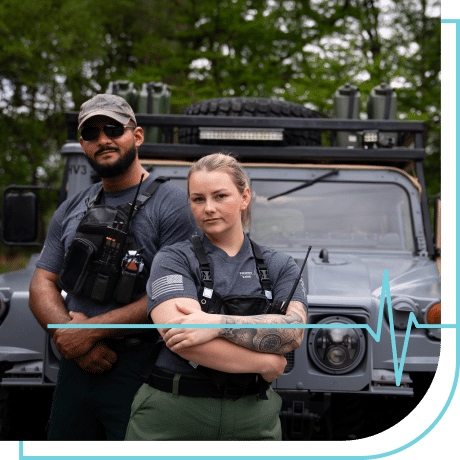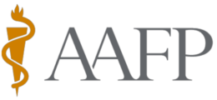 Connect With Us
Follow along on Instagram, Facebook, or LinkedIn, or go to our contact page to get in touch with the Front Line EMS team.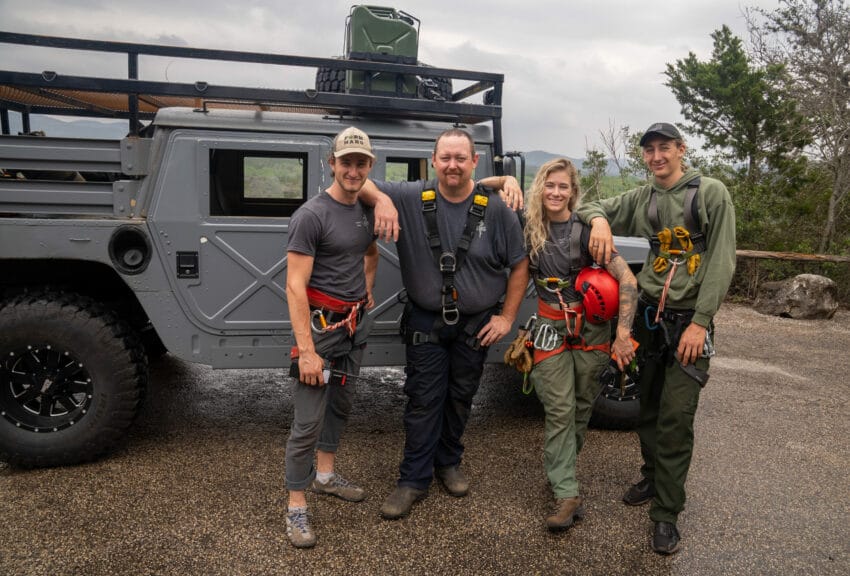 Let's Start
When lives matter and seconds count, you want precise, experienced, quality care, right on the front lines where it's needed. For anything from rapid disaster response to remote area standby services and tactical deployments, Front Line EMS will Dare to Care, No Matter Where.